California Black Bears
There are believed to be 30 bear living within the Mammoth Lakes city limits. I have never encountered a bear in the wild here in Mammoth, but I have encountered several while out walking in town. They are generally not aggressive unless you get between them and their cubs or their food. Although they may seem docile it is important that they are a WILD animal and an encounter can turn dangerous if you do not take the correct steps....
Identify yourself by speaking in a calm, appeasing tone. Back away slowly, preferably in the direction you came. Walk, don't run, and keep your eye on the bear so you can see how it will react. In most cases, the bear will flee.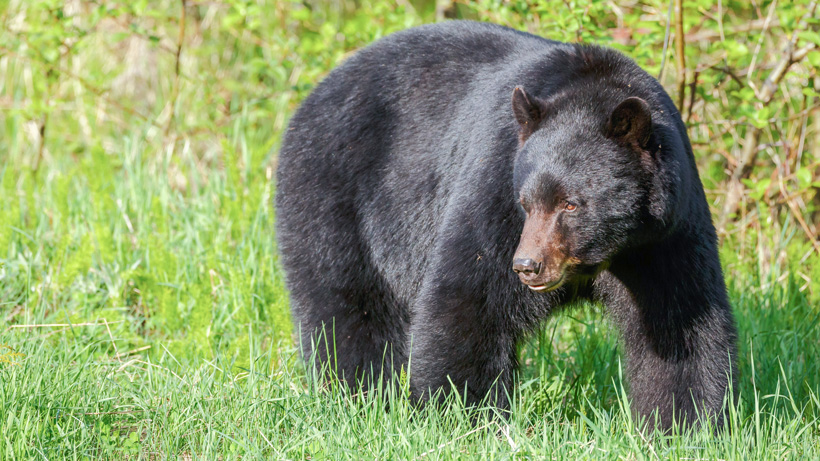 MOUNTAIN LIONS
Mountain Lions can be very dangerous, However most people will never see one. The tend to avoid humans, but you should be aware at all times when in mountain lion territority that there is always the possibility of an encounter. If you should encounter one here on best practices.....
Stay calm. Hold your ground or back away slowly. ...
Do not approach a lion. Never approach a mountain lion especially one that is feeding or with kittens. ...
Do not run from a lion. Running may stimulate a mountain lion's instinct to chase. ...
Do not crouch down or bend over.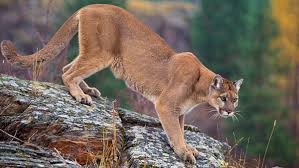 .
..More to come