ALL RESERVATIONS BOOKED DURING THE SOUTHERN CALIFORNIA STAY-AT-HOME ORDER MUST FILL OUT AN ESSENTIAL TRAVEL FORM FOR THE TOWN OF MAMMOTH LAKES.
CONTACT US FOR FURTHER DETAILS OR LOOK FOR THE FORM IN YOUR EMAILS AFTER BOOKING.
Governor Newsom's Executive Order N-33-20, and associated guidance of the California Public Health Officer, continue to apply statewide. These advise Californians to "avoid traveling long distances for vacations or pleasure as much as possible. This is to slow the spread of the coronavirus. Do not travel if you are sick, or if someone in your householdhas had coronavirus in the last two weeks. Do not travel with someone who is sick."
Daily Snow Report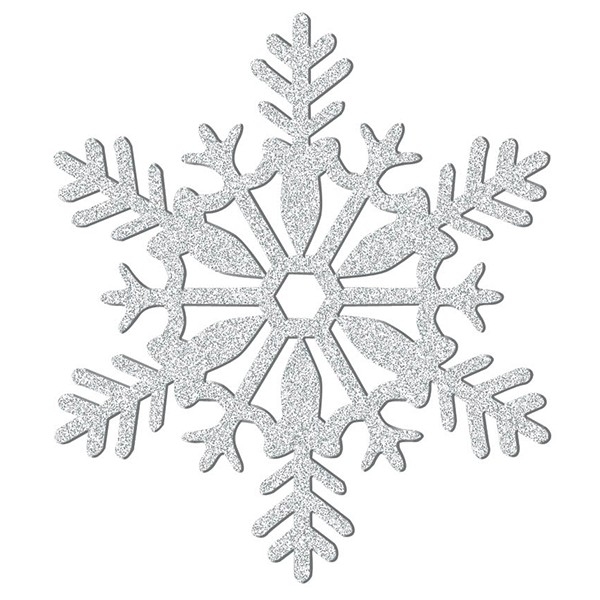 Like Us on Facebook
Winter
The Mammoth Ski Resort is known for world class Skiing and Snowboarding and winter sports adventures like Snowmobiling, Cross Country Skiing & Snowshoeing. We Look Forward To Having You Stay With Us!Mammoth and the surrounding John Muir Wilderness in the midst of the Eastern Sierra Nevada, on the southern edge of Yosemite National Park a short drive from Yosemite's Tioga Pass east entrance gate. Come winter time Mammoth Lake's boasts one of the largest ski resorts in the world, Mammoth Mountain Ski Area.
Click Image for Winter Activities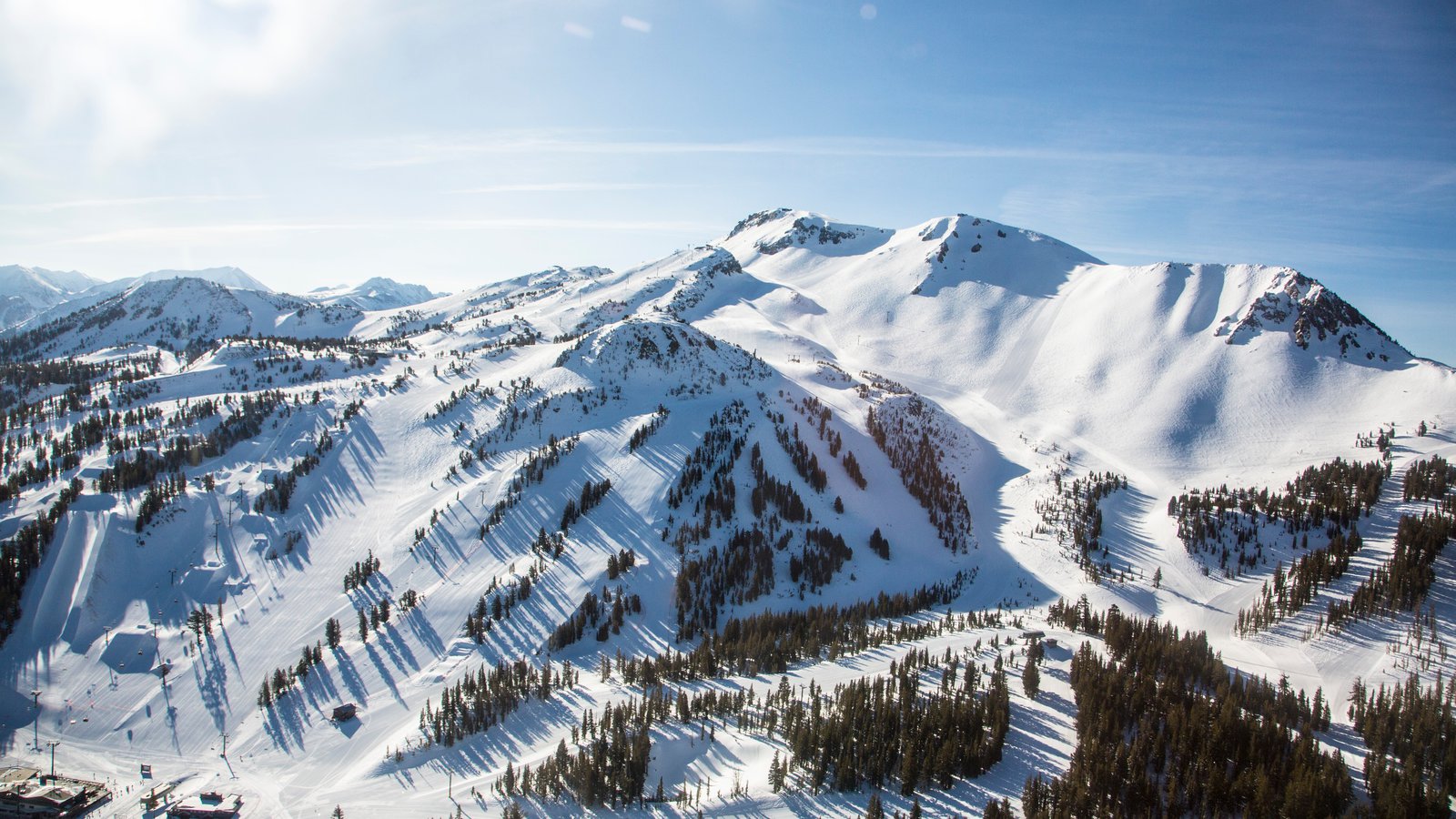 Summer & Fall
Summer and fall bring a festival or event nearly every weekend — and for every taste or interest. Catch unique movie screenings at the annual Mammoth Lakes Film Festival; enjoy classical sounds at Chamber Music Unbound; taste delicious cuisine from world-renowned chefs during the Mammoth Food and Wine Experience; or unwind with some craft beer and great live music at the world-famous Festival of Beers and Bluesapalooza. Mammoth Lakes in the Summer is known for world class trout fishing, mountain biking, hiking, horseback riding and pack trips, golf, off-road adventures and visits to the historic ghost town of Bodie and Mono Lake.
Click Image for Summer Activities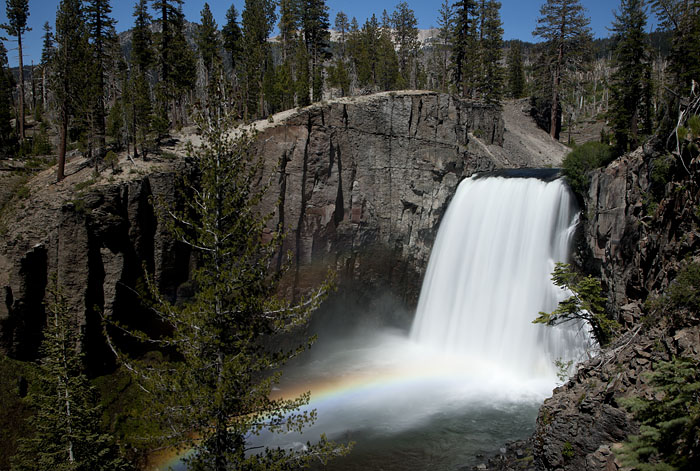 We will make it a truly unique occasion.
No matter what you choose, the incredible beauty of the area
ample sunshine and breathtaking scenery, events here are a one-of-a-kind experience.
Discover the Mono County, California way of life. With Mammoth Lakes'
If you need help planning your trip, give us a call at 800-321-3261
or email us at [email protected]
We're happy to point you in the right direction
for the perfect Eastern Sierra adventure!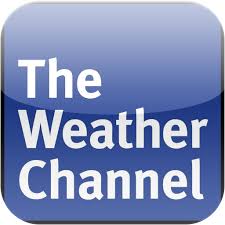 Road Conditions



MMH
Mammoth Airport Webcams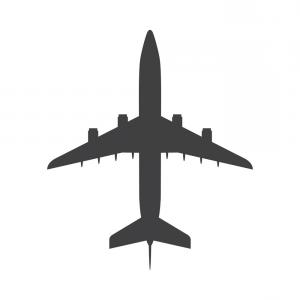 South View
West View
East View